UPDATE TO IN PERSON WORSHIP GUIDELINES:
Based upon updated guidance from our Bishop, the Vestry has increased our capacity at worship to 50% capacity or 110 people in our facility. Masks and social distancing are still required while indoors for all people and the ushers will help guide you. Coffee hour is back! Please join us in Holy Spirit Hall after the 10:30am service for light refreshments and community building! All precautions are in place for our safety.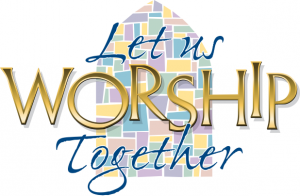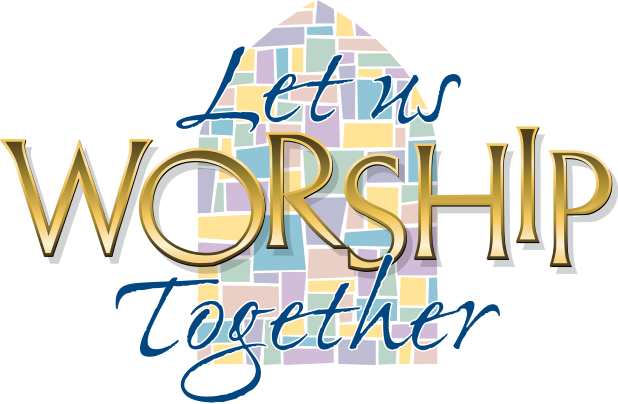 Click on the "Join Us" button below to worship with us live on Facebook each Sunday at 10:30 am. You can also view all our services later on our St. Paul's Facebook page.
(You can also view all our services later on our St. Paul's Facebook page. You do not have to have a Facebook account to view our videos.)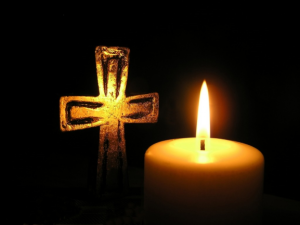 Join Pastor Sarah each Wednesday at 8pm on our St. Paul's Facebook page for the service of Compline from the Book of Common Prayer with the commemoration of saints that day. This is a lovely way to end your day! 
For 180 years, St. Paul's Episcopal Church has been a vital part of the Jackson, Michigan community and a spiritual home for thousands of people over the years. We are a vibrant parish that has been transformed by the power of the Holy Spirit. Members of our parish come from a tri-county area of south central Michigan. We are comprised of young and old, working and retired people, who come from different ethnic and cultural backgrounds. We all share a common bond of love and mission in the name of the Lord Jesus Christ and we extend hospitality and compassion for all God's people. We invite you to come join with us on the journey!
June 24, 2021

11:00 am Get Real Summer Program

4:00 pm Clergy practicum group

4:00 pm Bike w/the Bishop (14-21 y/o)

June 25, 2021

6:00 pm Rowley/Buche Wedding Rehearsal

June 26, 2021

1:00 pm Catherine Rowley Wedding

June 27, 2021

6:00 pm Bishop's Sunset Paddle

June 29, 2021

11:00 am Get Real Summer Program